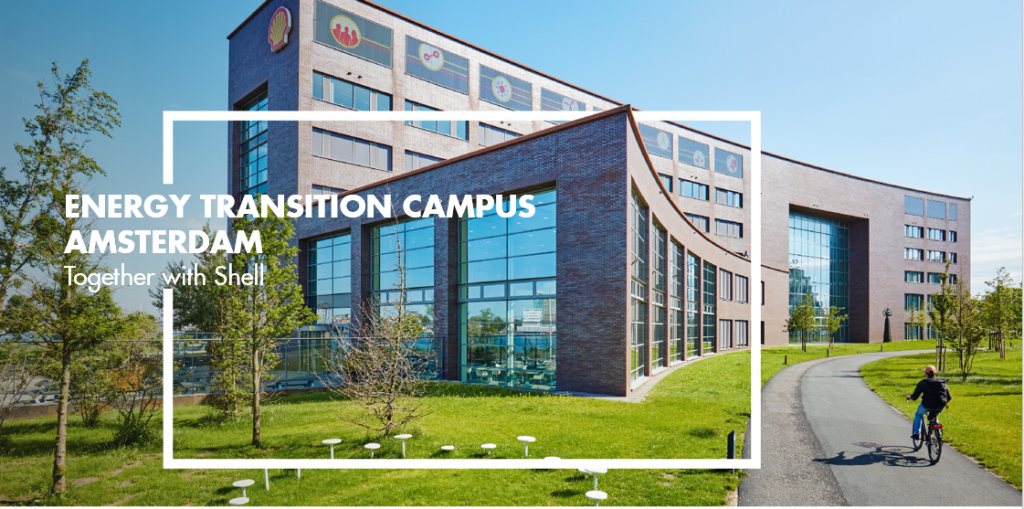 Convion and Shell Global Solutions International form partnership to develop, validate and commercialise advanced Solid Oxide Electrolysers (SOEC) supplied by Convion. Convion will deliver a 1-MW electrolyser demonstrator to Shell's Energy Transition Campus in Amsterdam. The demonstrator will be based on four Convion C250e electrolyser modules.
Shell has set a target of becoming a net-zero emissions energy business by 2050 by reducing emissions from its own operations, and from fuels and other energy products it sells to its customers. Convion aims to offer electrolysers with industry leading efficiency and flexibility, paving the way for deep decarbonisation of energy and industry.
In the partnership, Shell and Convion aim to produce renewable hydrogen by solid oxide electrolysis (SOE) at efficiencies clearly higher than other electrolysis technologies. SOE technology makes possible hydrogen production at 25-30% lower electricity consumption, when waste heat is used for steam generation. The companies will also explore new opportunities for matching of supply and demand of renewable electricity by utilizing Convion electrolysers reversible operation (rSOC) option, enabling both power generation and hydrogen production with same equipment.
The partnership lays a foundation to address decarbonisation challenges throughout the industry. The collaboration leveraging Convion's broad experience of delivering industrial scale SOC (solid oxide cell) systems, and Shell's technical capabilities and transformative business ambitions provide a pathway to opening new business opportunities and commercialisation of solutions' technologies.
Convion CEO Erkko Fontell, said: "We are thrilled to partner with Shell and to demonstrate our innovative technology together with such an iconic company. This collaboration aligns perfectly with our market entry and partnering strategy and is a testament to our approach and commitment to SOEC technology as a means to making green hydrogen competitive and available at scale for the industry."
Shell GM Hydrogen & Syngas Theo Bodewes said: "The signing of this collaboration agreement with Convion marks another important milestone for Shell' Hydrogen Technology Strategy, which includes the potential role out of affordable and high efficiency SOEC technology. The proposed pilot project will demonstrate flexible, stack agnostic system architecture, based on Solid Oxide Electrolysis stack technology for pure electrolysis (SOEC) and reversible operation. This will further enhance Shell's understanding and capability to deploying this promising new technology across existing and future use cases".
For more information, please contact
Erkko Fontell, erkko.fontell@convion.fi, p: +358 40 7544389
Tuomas Hakala, tuomas.hakala@convion.fi, +358 400 359776